Software: SideFX  Houdini: 
Houdini is a Piece of software that I've always wanted to explore more as a 3D Artist.  Everything about the workflow fascinates me and as I grow as an artist I quickly notice that it is not about the software but in fact, the methodologies and processes behind the tool that is the thing that draws me in.  
This page is dedicated to my exploration of proceduralism through the use of many types of tools.  Houdini is at the forefront of that list

.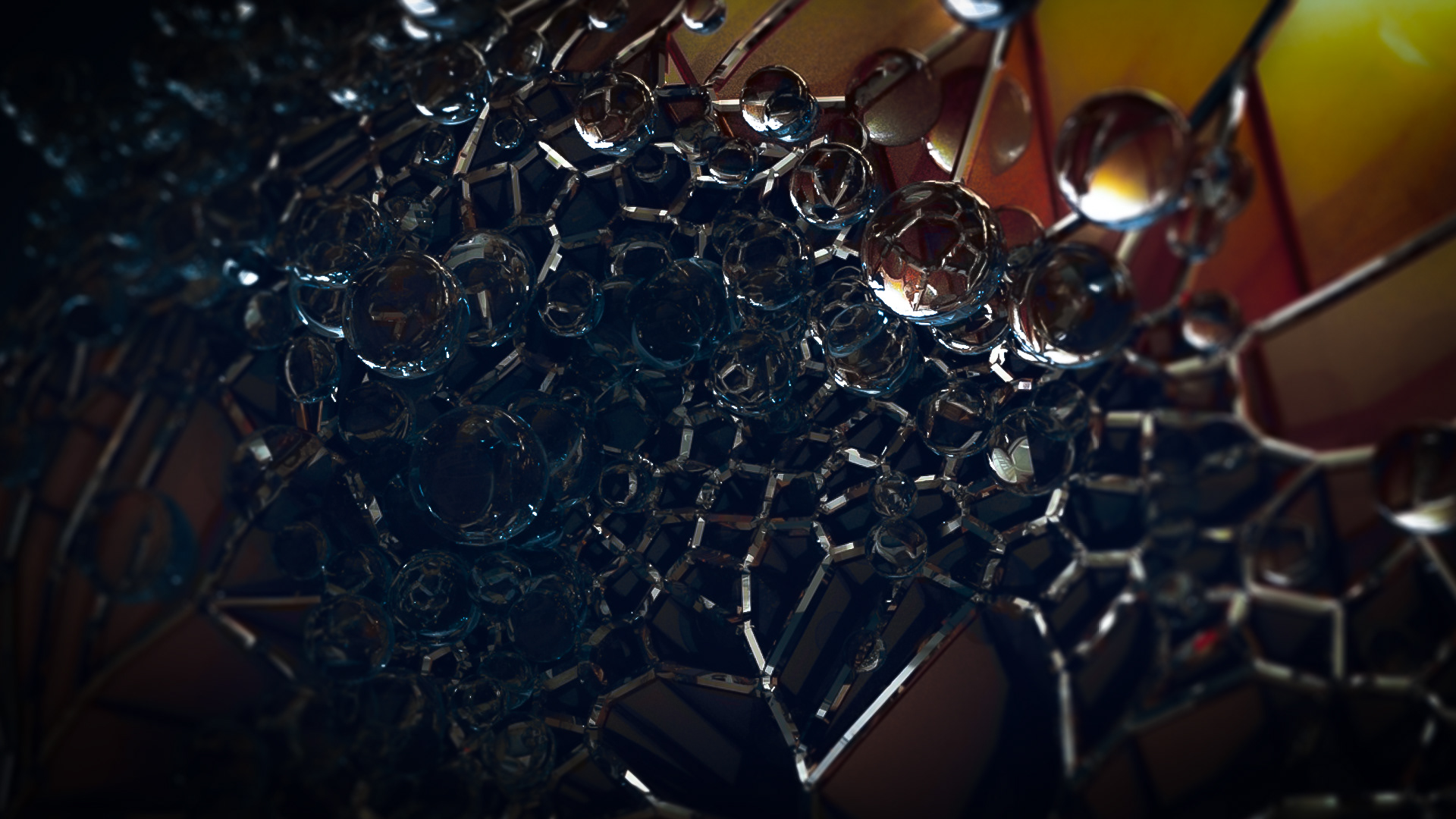 Houdini:  Render : 3Delight