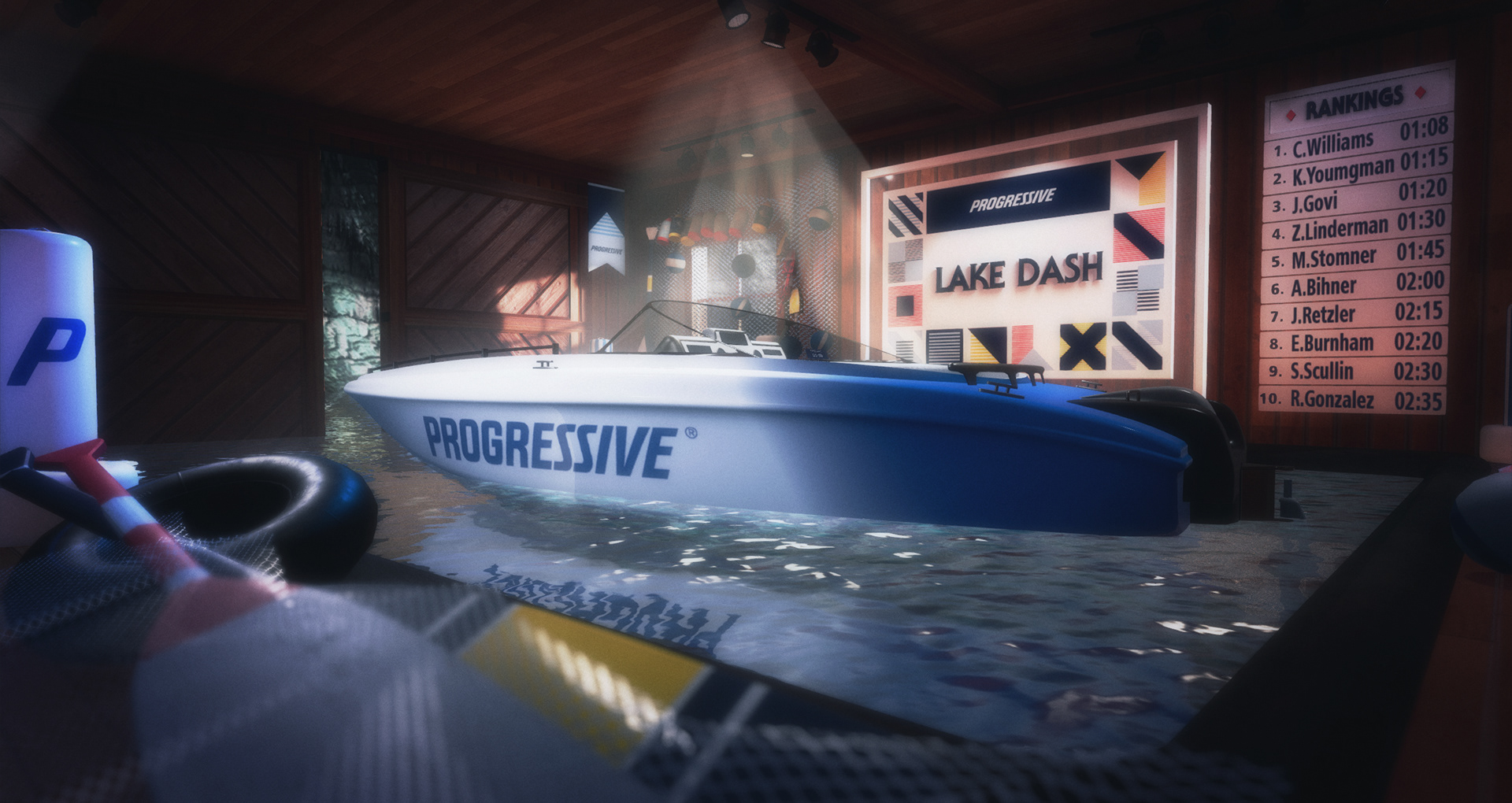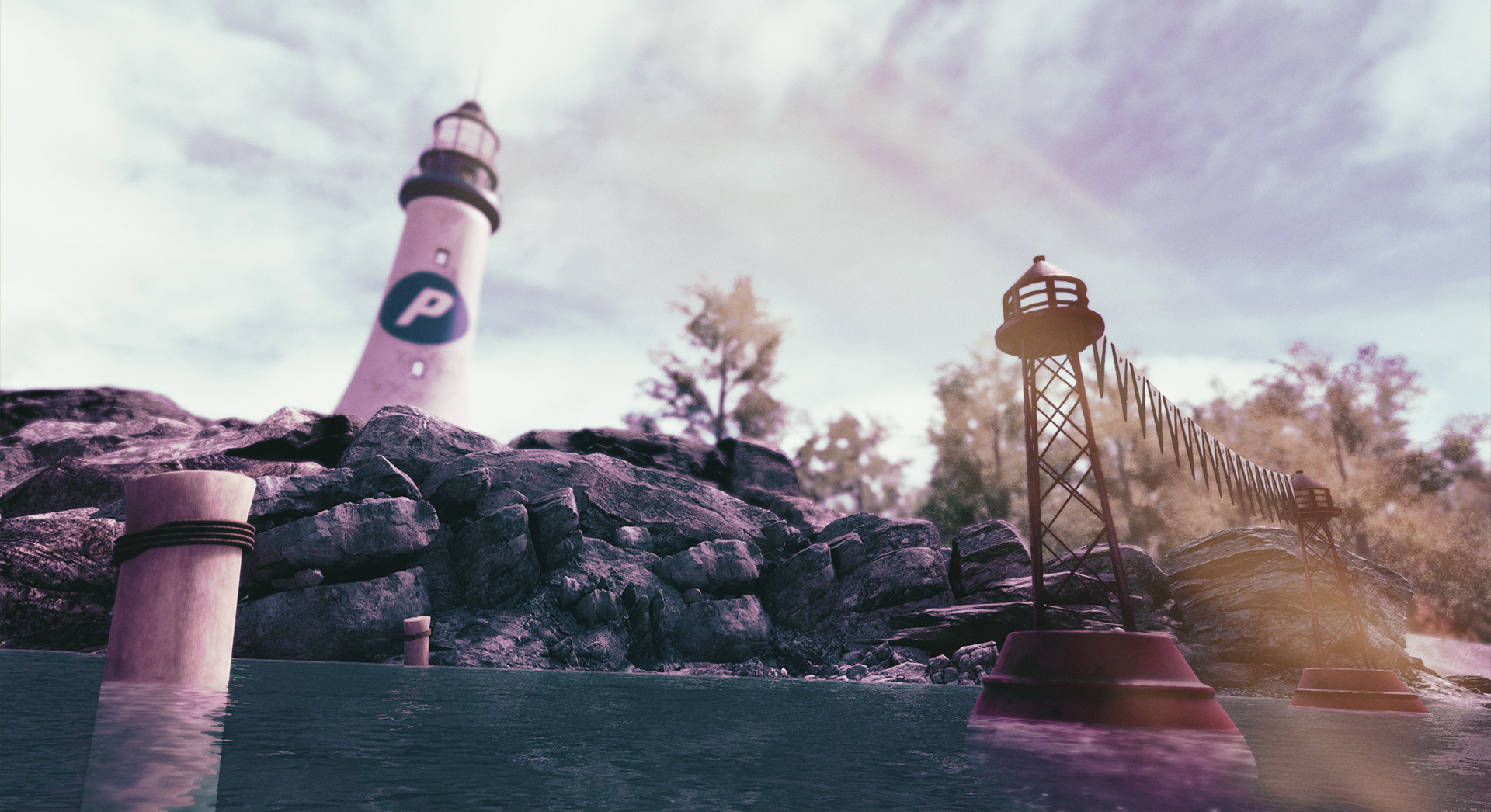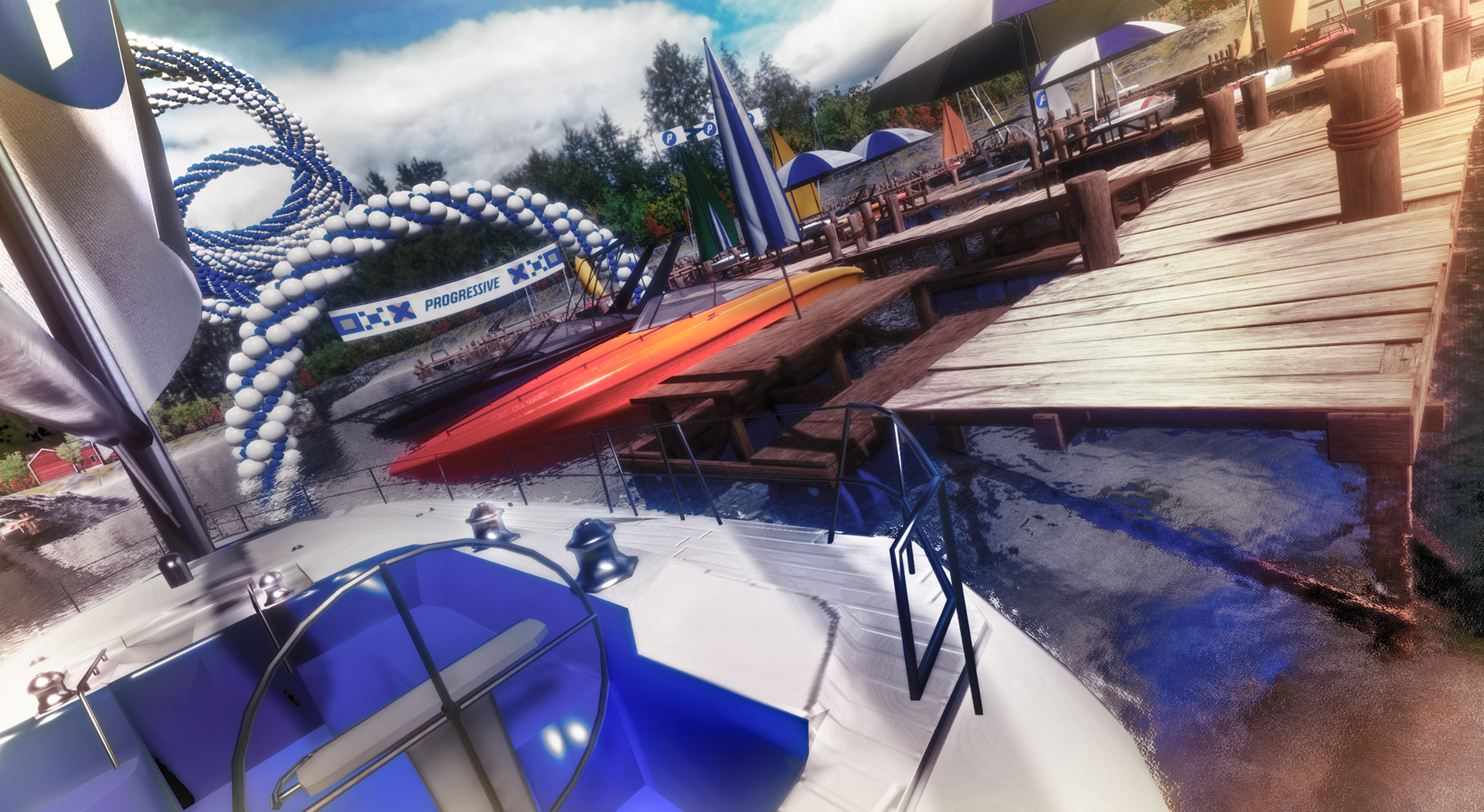 As Head of 3D one of my goals are to enhance the project and push it that last 10 percent. With this project in particular I took on many unique task that I thought  would elevate the overall feel of project, This allowed the rest of my 3d team to work on the environments and overall experience while  I did extensive design focused Work with the programmer early on.
 I took the lead when it came to overall level layout and environment design.  Creating smaller task for myself like destructible 3d  timer text that you have to smash through. Or Modeling the  of red check point bobbers and really mapping out that path the player would take  . These are just few of the elements that tied back to our original design . Progressive picked up on these little attentions to detail which in turn creates a trust and want to come back and work with me and my team on  future projects.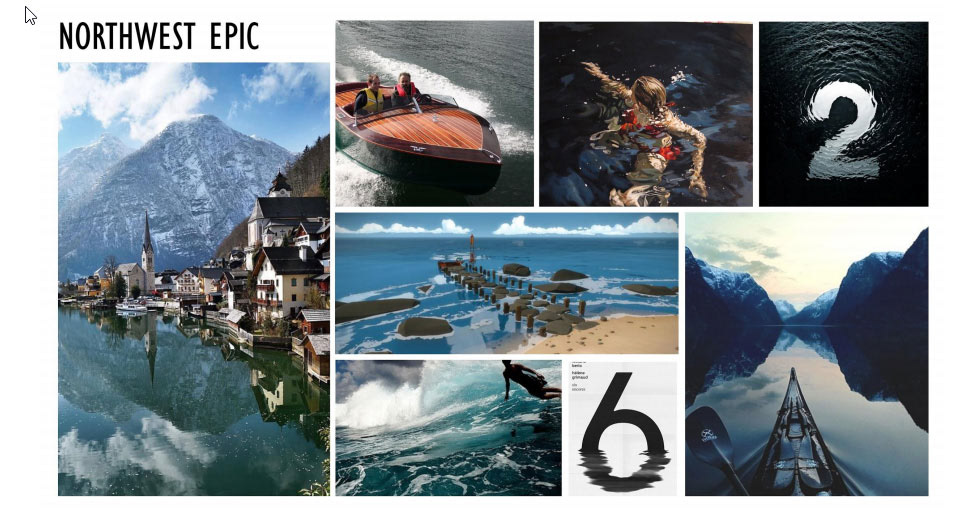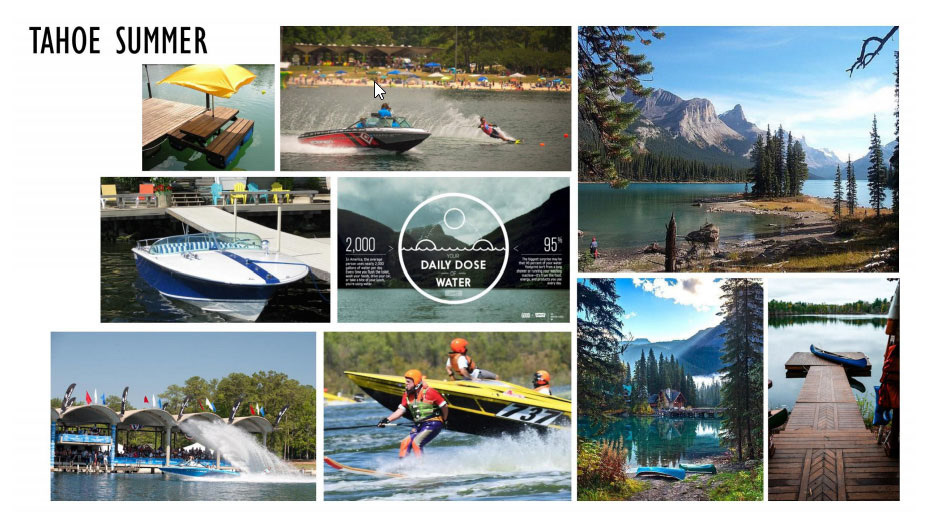 During pre production I worked closely with Designer to help mockup moodboards to help steer the client in the right direction .  Choosing a combination  of these 3 boards shown below allowed us blend together  styles from different lakes across  the US.  Capturing life on the lake was the ultimate goal.